Pradu's Home Page
---
Hi!
My name is Pradu Kannan and I'm an Aerospace Engineer from Georgia Tech. I have quite a few hobbies that include computer gaming (Starcraft 2, Guilty Gear) and programming. My current interests are in optimization algorithms, signal processing, prediction and big data analysis in general. I am also a violininist and have played for the Georgia Tech Symphony Orchestra. You can find some (perhaps) interesting stuff that I have done in the sections below.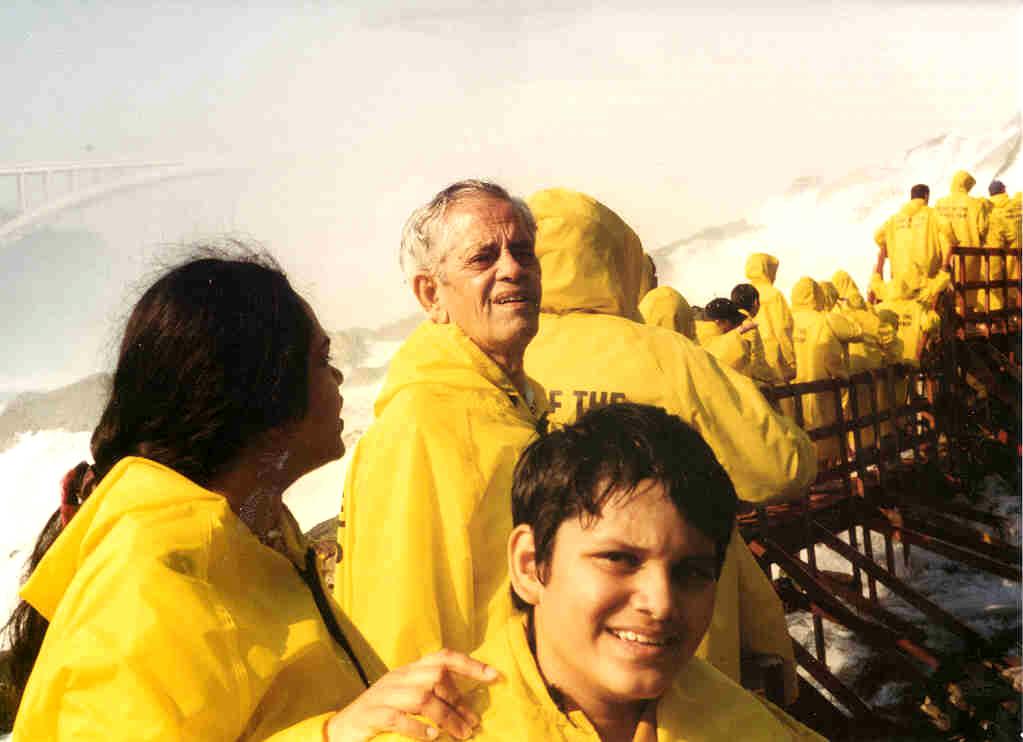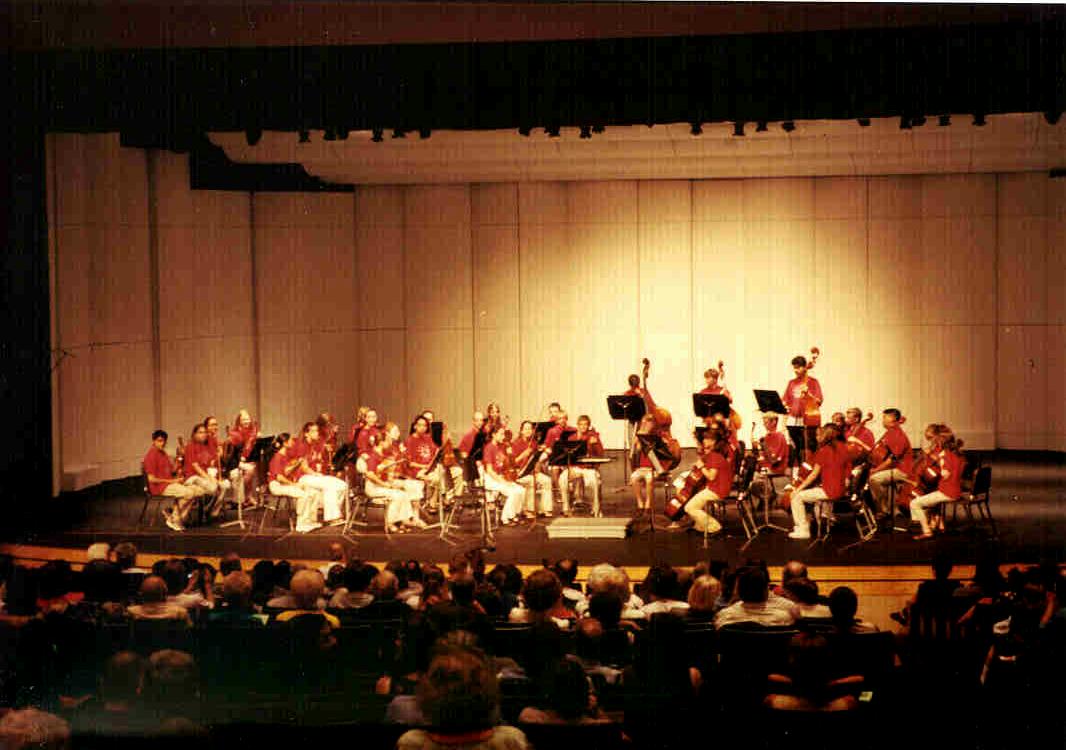 ---
Computer Chess
PSWBTM
"Pradu's Simple Winboard Tournament Manager" which is written in C++ using wxWidgets.
Witz
My first attempt at a chess program.
---